In order to help the kids to understand the subject better, we initiated tuition classes where we assist in teaching the concepts in a better way
We believe a good hand is a sign of good thoughts and thus help or assist the kids for better hand writing by teaching the the basics (letter structure)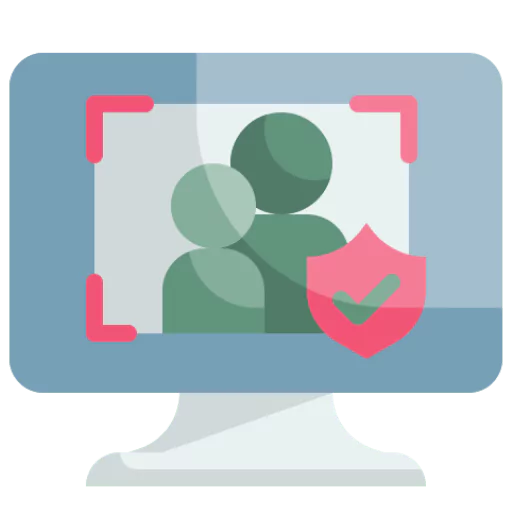 This highly creative art of making crafts from waste products induce creativity in the young minds and the art of recycling the waste
The world values people through their communication skills and we ensure our chutties do excel in the words and Phonetics with correct pronunciation
Dancing is one art which induces energy and maintain body shape. We teach western dance for the children through our dance master
With proven traditional yoga asanas for healthy body & mind, we teach our kids with easy yoga in order make them healthy & active
We wanted to ensure our students have strong mind with slef defencing skills to face critical situations with confidence and thus Karate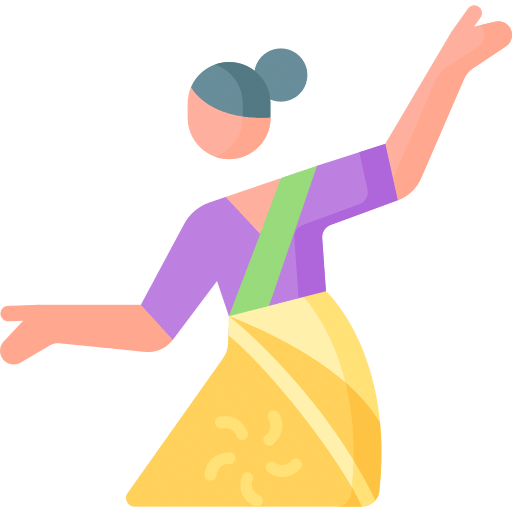 Originated in the state of Tamil Nadu, We wanted our kids to learn Bharathanatyam which express the Soth Indian religious themes and spiritual ideas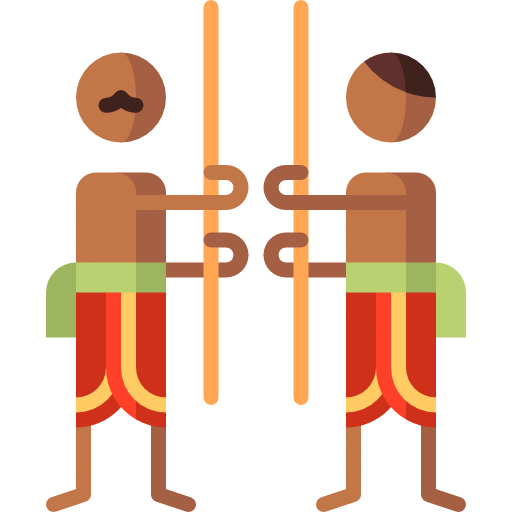 We wanted our students to explore this Tamil Ancient Martial art which boost their self confidence as well as mantain their body efficiently
We wanted our chutties to be Creative and drawing is one art which induces creativity in thier mind. We teach painting, drawing and pencil shading
Why our Activities stand out?
EXPERIENCED STAFFS
We hire experienced teachers for each individual activity who teach the kids with excellence!
INFRASTRUCTURE
Our school has the complete infrastructure facilities to act as an activity centre to explore these activities
SAFE ENVIRONMENT
Our interior & furnitures are designed specifically for chutties such that it is completely safe to play & learn
REASONABLE FEES
We are very reasonable when comes to the fees part as we wanted all children to learn and grow!