Playgroup is the most interesting yet important phase of your child. During the Playgroup we ensure that a child develops affection towards the school, make new friends, understand student- teacher relationship and most importantly know that there is a world outside their home.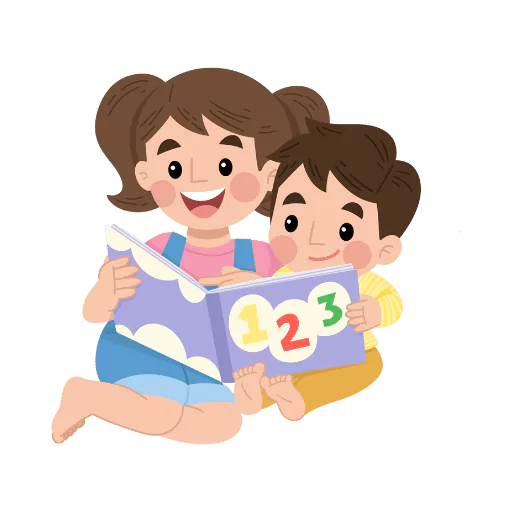 At this age the children are much more receptive and are eager to learn new concepts. Throughout the day children make self-directed actions (but carefully guided choices), participate in small groups activities, take part in circle time and build the confidence needed to try new things.
At this age children prepare themselves for a formal school experience. This Program is designed to get them ready for school by teaching letters, words, math concepts and valuable social skills. From these LKG & UKG programs we ensure that the child gains social, emotional, physical and intellectual skills.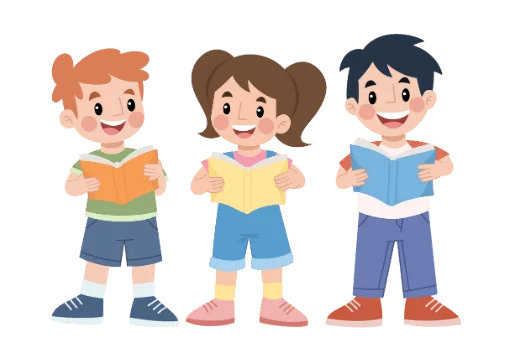 Keeping in mind the need of working parents, Chutties Castle has developed unique day care facilities for children. Unlike most of the day care where meals and sleep are the only facilities provided to day care children, Chutties Castle offers a number of activities to the children.